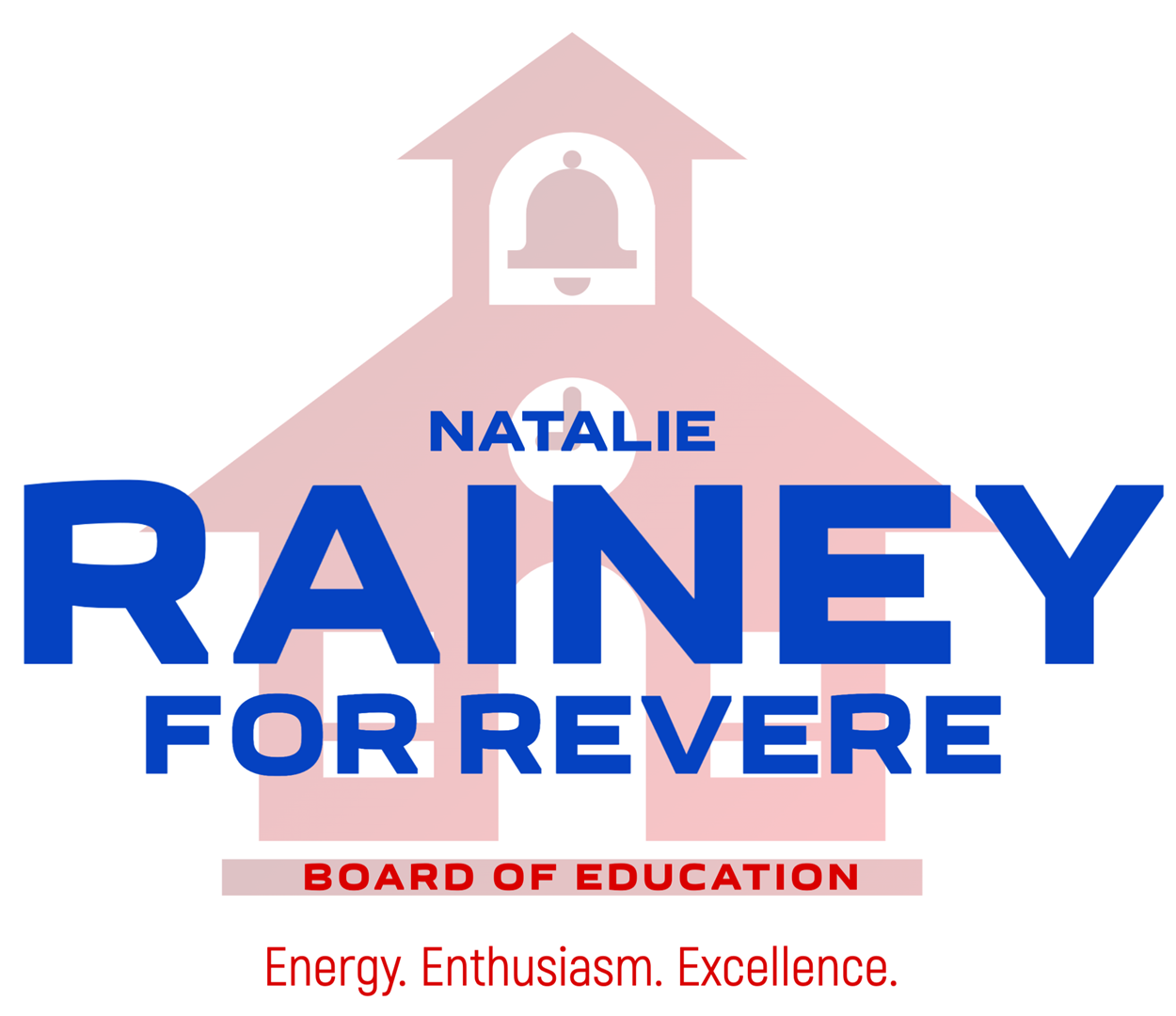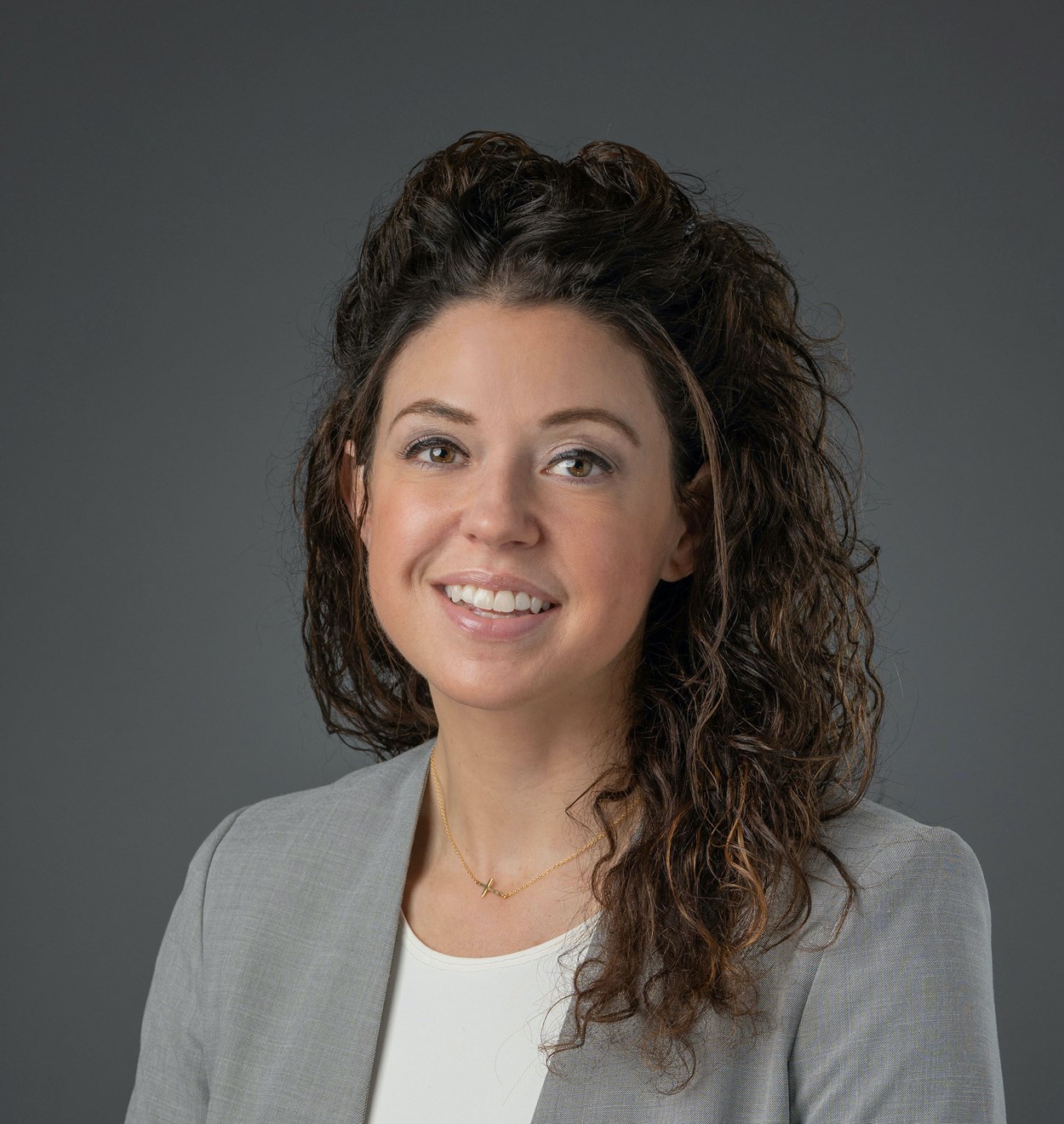 Welcome friends, community members, neighbors, and fellow parents.
I am running for the Revere Local School District Board of Education, and I would love to earn your vote.
On this site you will find information about me along with opportunities for you to join the campaign.
If you have any questions or would like to connect, I would love to hear from you!
Election: November 7, 2023
Deadline to Register To Vote In This Election: October 10, 2023
Check Your Voter Status Here:
https://www.sos.state.oh.us/elections/voters/
Sign Up for Updates
Thanks for signing up!
Election Day
November 7, 2023 at 6:30 AM